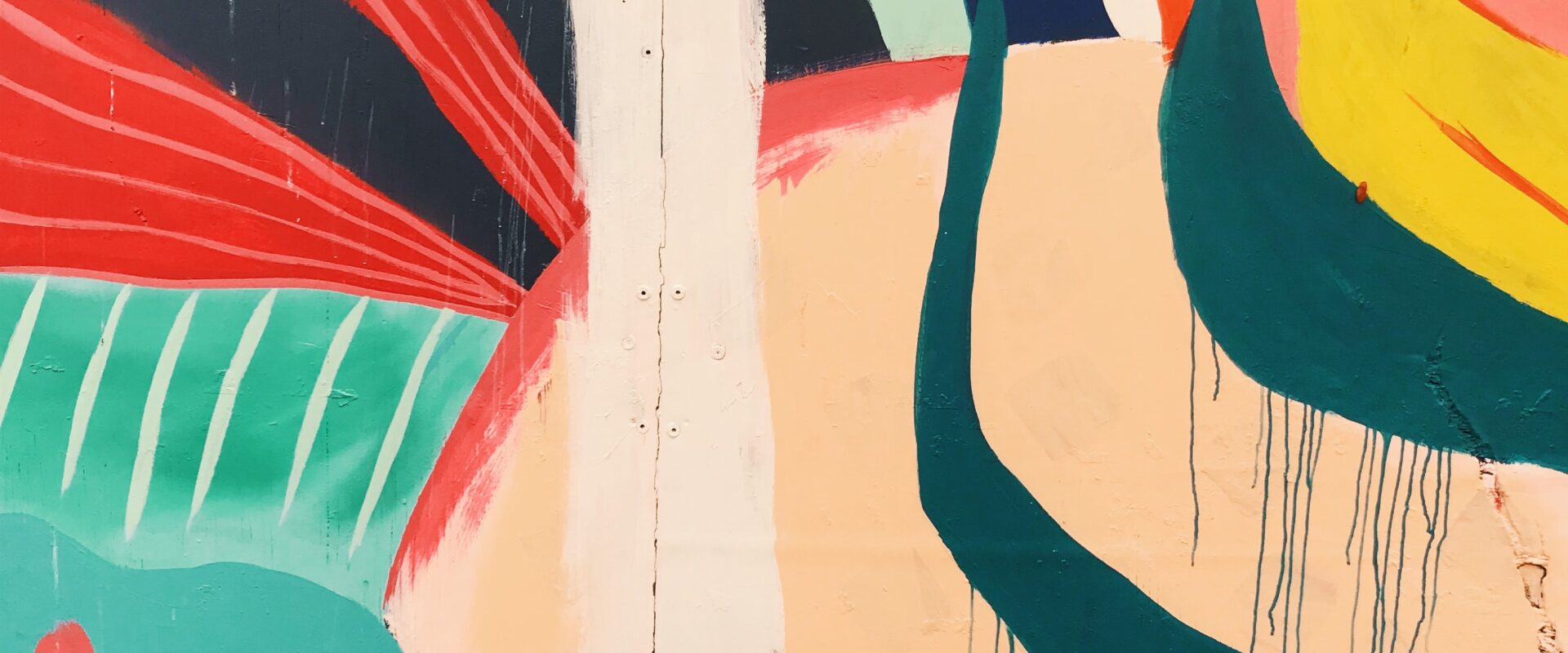 AISCLI - Associazione Italiana di Studi sulle Culture e Letterature di lingua inglese
AISCLI is a cultural association whose purpose is to promote interest in the English-speaking post-colonial world. It aims at playing a critical and informative role locally, nationally and internationally and encouraging research on Anglophone literatures and cultures. The association organises webinars, conferences and seminars on topics regarding postcolonial studies and contributes to creating an international network of intercultural exchanges between scholars as well as connections with university and high-school students through summer schools and lessons.
For any further information and to report about new publications or events, please contact info@aiscli.it
IMPORTANT FOR 2023!
IT'S TIME TO RENEW YOUR MEMBERSHIP OR TO BECOME A NEW AISCLI MEMBER.
GO TO https://www.aiscli.it/aiscli/become-a-member/ AND SEND US YOUR REGISTRATION FORM!
Events
International Symposium "Poetry Across The Lines: Translating Colour, Gender, History/Al di là dei versi: tradurre il colore, il genere, la storia"
Organizzazione: Dipartimento di Filologia, Letteratura e Linguistica dell'Università di Pisa, Dipartimento di Ricerca e Innovazione Umanistica dell'Università di Bari, University of Louisville, AISCLI, Università di Palermo e SBA.
5 and 6 December 2023

Università di Pisa

Aula Magna, Palazzo Matteucci
Read more